Amber Jackson creates connections.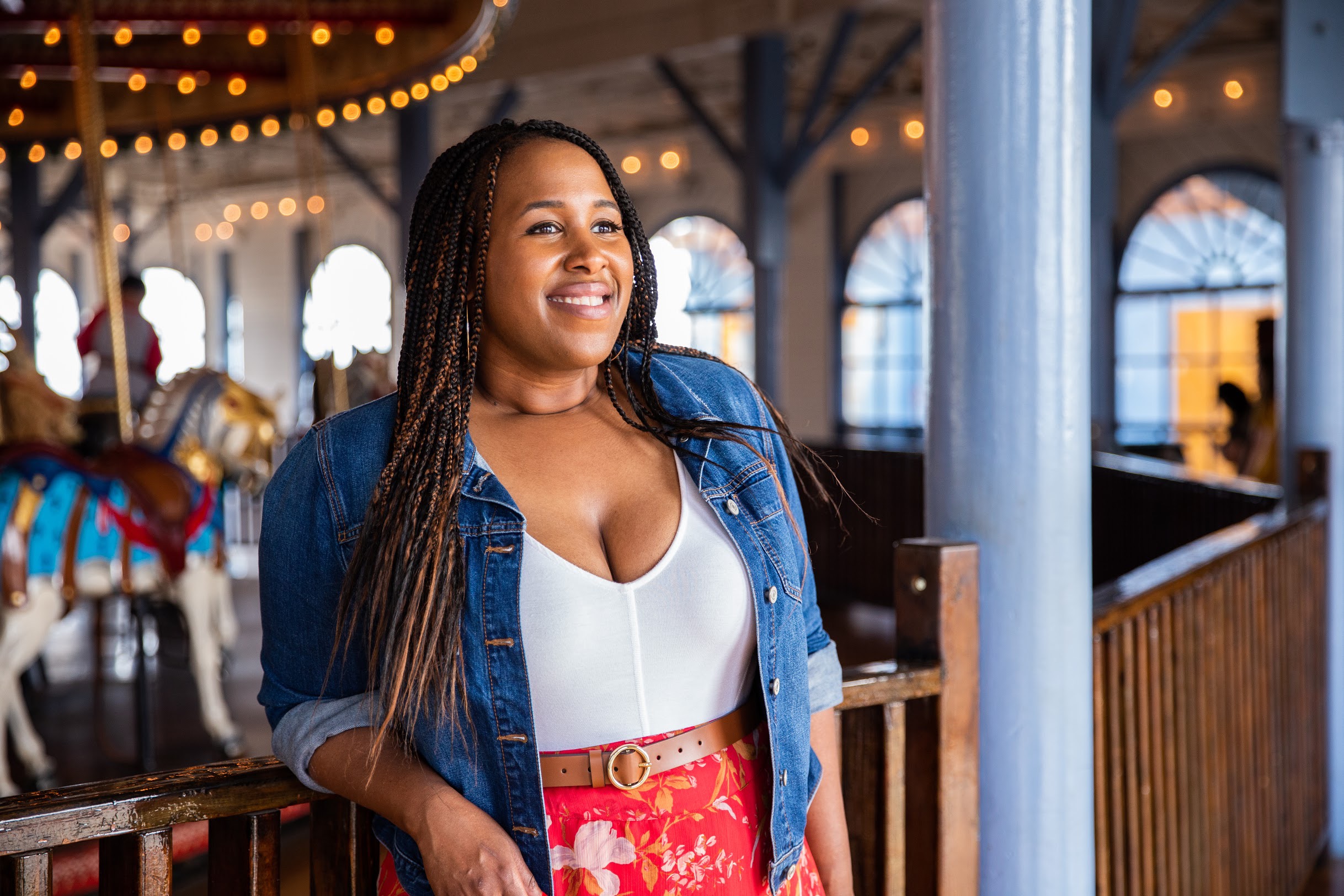 She connects fans with the characters and brands they love.
She sparks new connections that spur careers and passions.
Start a new connection.
Amber Jackson is a well-connected thought leader in career management who inspires and motivates clients to pursue purpose and passion in their everyday career. She designs individual and group programs that offer support and guidance in navigating the interpersonal intricacies of large corporate cultures. Her desire is to elevate diverse voices in the business of media and entertainment through increased networking, mentoring, and coaching.
Amber currently pursues purpose in her own career as a marketing executive for a leading entertainment studio, connecting fans to the stories and characters they love through products and experiences. She is exploring new passions in health and wellness, photography, writing, and voice acting. She currently resides in Los Angeles.